UP Summer Activities 2021
Quick Read
We are here to guide your summer plans with recommendations for the hot summer events coming to the U.P. Are you concerned you're going to miss out on all the exciting happenings? This list will direct you to:
Scheduled events from late July through August
Areas worth exploring on foot
Fun day-trip ideas
Activities for the kids
Keep reading to find out about these events and make sure you have your calendar handy. We are here to help you explore the U.P this summer!
Scheduled Summer Events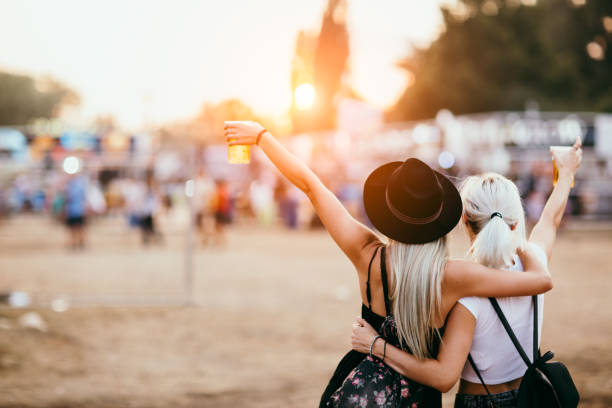 We wanted you to have your calendar available for a reason, these are the summer bucket list events coming to Marquette/Negaunee and Escanaba, MI this summer:
LATE JULY: 
AUGUST:                                                                                                                                
Be sure to also check out the local farmer's market in both Escanaba and Marquette, each are open Wednesday and Saturday. Escanaba (Wednesday 3-6 PM Saturday 8 AM-12 PM), Marquette (Wednesday 5-7 PM Saturday 9 AM-1 PM). You'll find locally grown produce, fresh hot coffee, and warm baked goods.  
Explore By Foot
You may be looking at your calendar and found that it's beginning to fill up. We want to offer other ideas for you to do this summer that you can do, anytime. Spend a little more time enjoying your summer outside. Local parks and nature areas are a low-cost way to experience the beauty of your community while getting some outdoor exercise. Here's a list of popular local parks around Escanaba and Marquette:
Ludington Park-Escanaba

Portage Point- Escanaba

Pioneer Trail Park- Escanaba

Presque Isle Park- Marquette

Noquemanon North Trails Trailhead- Marquette

Ellwood A Mattson Lower Harbor Park- Marquette
When you take advantage of local parks and recreation, you're supporting the growth of that community. Escanaba and Marquette are both great representatives of what it is to be a yooper. Sit down with ice cream, fill jars full of sand or find an open area to fly a kite— the U.P offers so many local fun summer activities.  
Take a Day Trip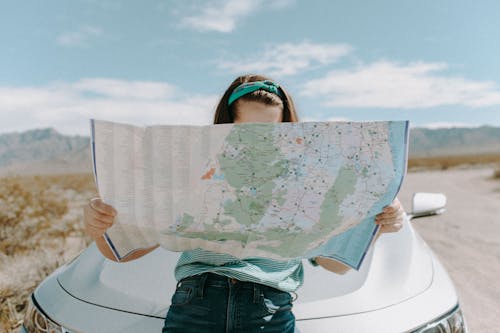 What makes Michigan so unique, besides the strong community, is we are surrounded by the most freshwater coastline (roughly 3,200 miles) in the United States. In the U.P we are proud of Lake Superior and all of the other natural beauties that exist. That's why we feel it's important that you find time to take a road trip to explore the endless beauty of the U.P. Be sure to check out the following activities: 
State parks: provide the opportunity to experience the true beauty of the U.P which is home to over 20 state parks and recreation areas. Make your way to the crown jewel, Tahquamenon Falls State Park located in Paradise, MI. You should also consider checking out the largest state park in the State of Michigan, Porcupine Mountains Wildnerness State Park, located in Ontonagon, MI.      
Lighthouses: there's important historical relevance for each lighthouse because of how dangerous transporting goods on the great lakes was for ships. Each lighthouse provided guidance for ships while traveling at night to keep a safe distance from shore. Here's a list of some of the most historic lighthouses you can find in the U.P:
Breweries and eateries: Michigan is ranked fifth in the US for a number of breweries, cideries, brewpubs, and microbreweries. So, wherever your journey takes you across the U.P, you can feel confident knowing you are likely a short distance away from a good place to eat and drink. Please drink responsibly during your visit to the following local establishments: 
Choose to explore vast tree-covered land, or venture to some of the most historic lighthouses you can find in all of Michigan.       
Local Kid-Friendly Activities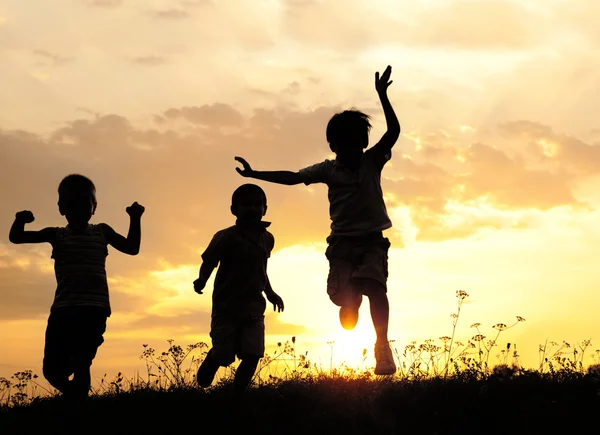 Spending the summer day with your kids is a top priority this summer. But not all of your activities have to be outdoors. Here is a list of activities around Escanaba and Marquette where you can take the kids: 
It's important to allow your kids to engage in fun, learning activities. Whether it's learning a new skill like bowling or skating, or learning about the history of the local community. Now that your calendar is booked, you can look forward to all the fun activities coming this summer.